Change your life for a moment or change your life for lifetime...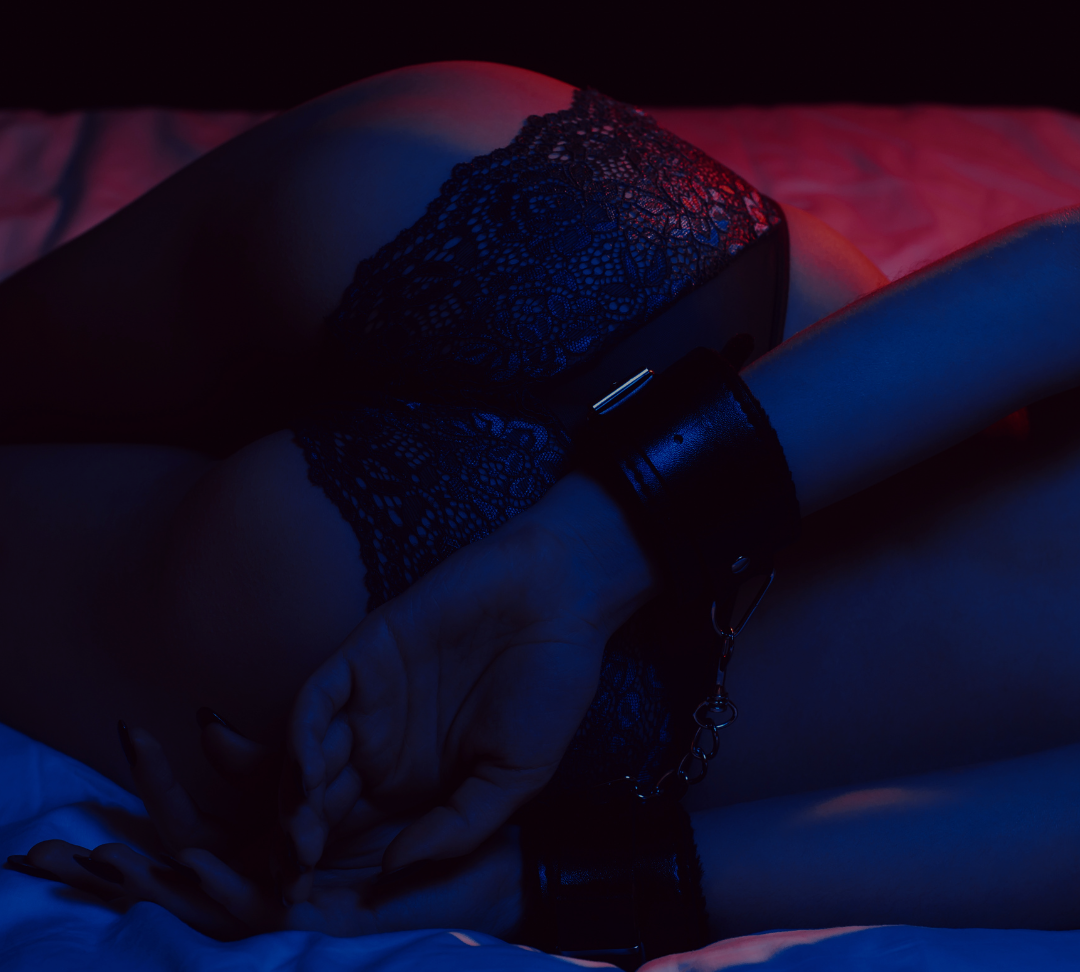 What is Slut Me Out Pleasure Box?
Sex can be a bit of a mystery. What works for one person may not work for another. So we have set up a pleasure  box to help solve the mystery for you, your partner(s), and your future sexual experiences! 
Each pleasure box will guarantee a vibrator and restraints as well as multiple mystery items that will enhance your relationship inside and outside of the bedroom. Vibrators and restraints will vary from suction vibrators to remote controlled vibrators and restraints will vary from sexy handcuffs to sex swings! You never know what brings your pleasure until you open your box. 
Unlock the secrets of love and lust with Rated Red's Slut Me Out Pleasure Box!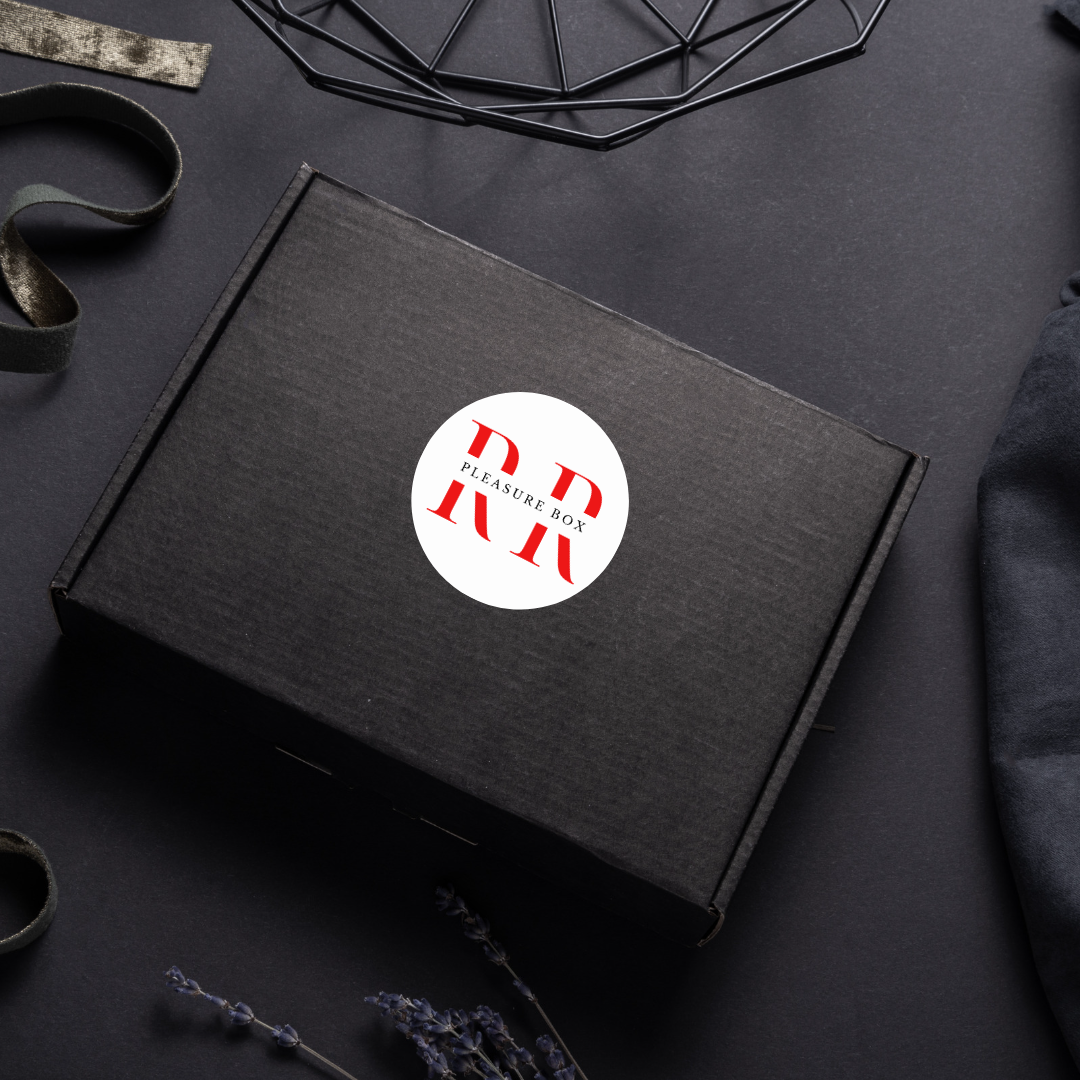 Bi-Monthly Subscription box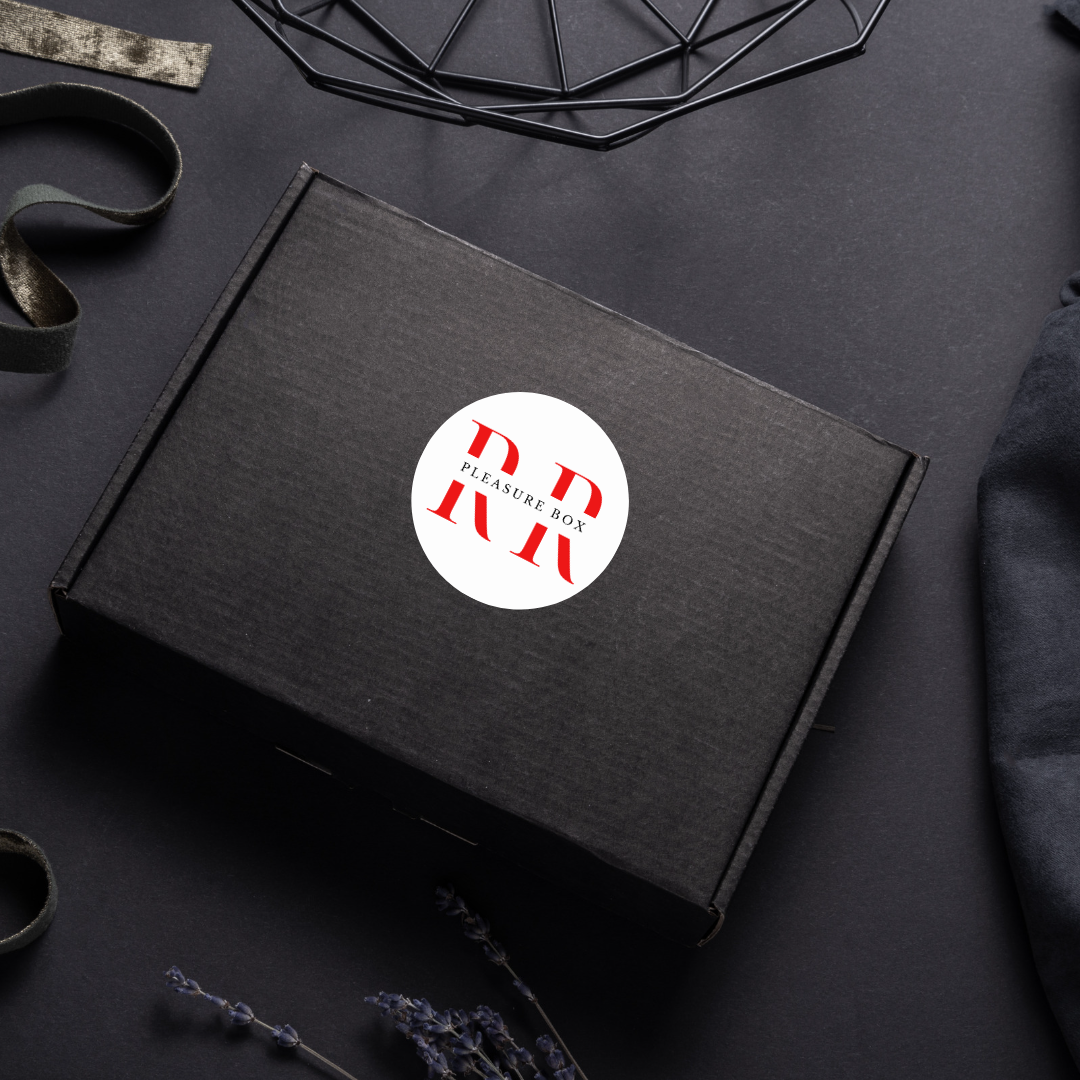 Select your pleasure box. Remember, our boxes are more than a box - it's a lifestyle! Our pleasure box will change your life!
We are busy packing your boxes with pleasure! Your box will be packed and shipped to you bi-monthly basis on the 7th of the month!
Your pleasure box will on it's way to you! It will be delivered descreetly to your front door! Your privacy is main focus!