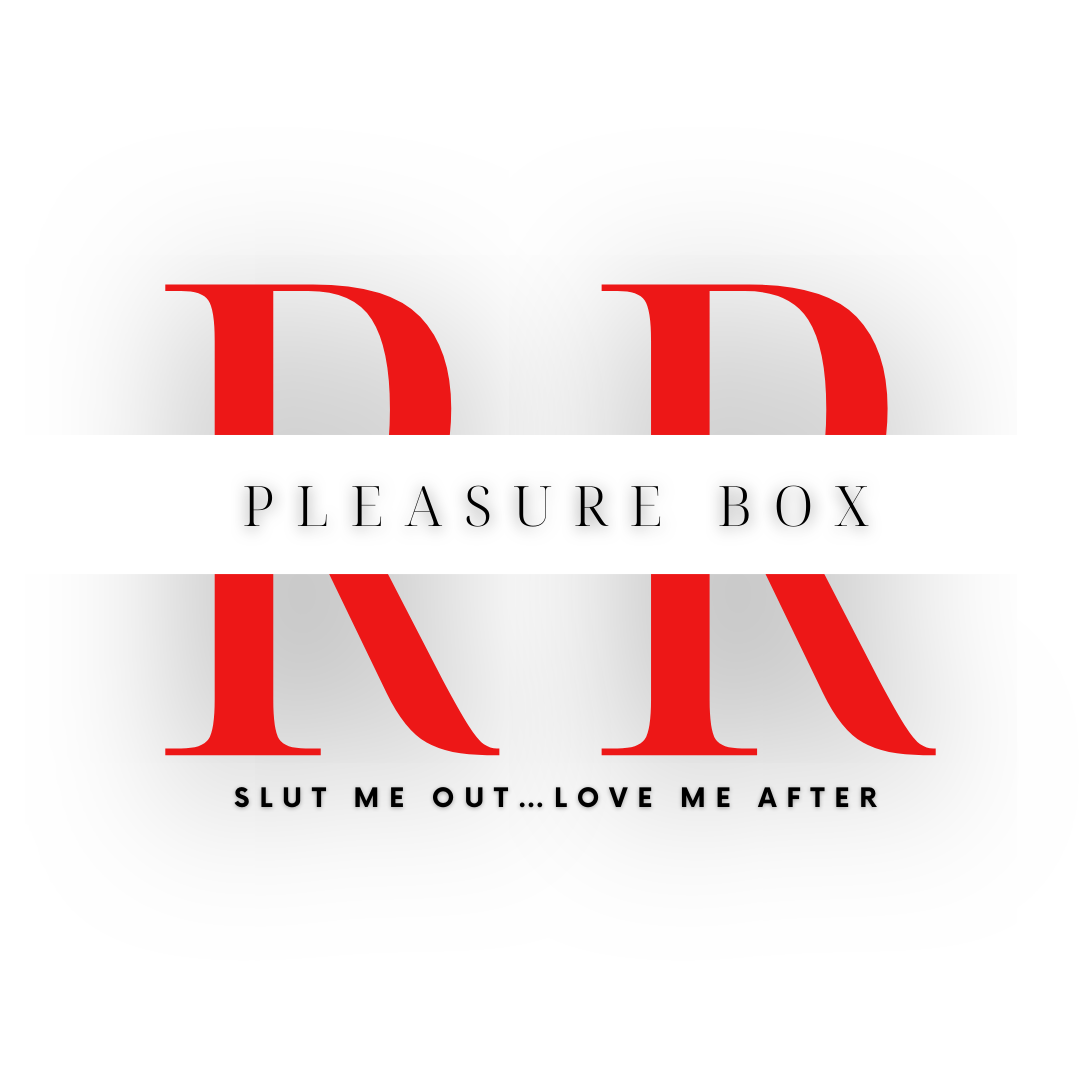 Slut me out...Love me after
Rated Red's Pleasure Box is more than a box...it's a lifestyle!
Discover a world beyond ordinary pleasure; Rated Red's Pleasure Box is your gateway to a remarkable and fulfilling existence.
Renowned Sexologist, Steven Smith, has ingeniously crafted the SMO Pleasure Box to empower you, igniting your true sexual potential and ensuring harmony both inside and outside the bedroom.
Are you ready to transcend your limitations and embark on a transformative journey of self-love, trust, confidence, and communication? Our subscription is precisely what you've been seeking!
Indulge in a world of boundless pleasure as each box promises an exquisite vibrator and restraint, complemented by a tantalizing selection of mystery items. Expertly curated by Sexologist Steven himself, every item is meticulously chosen to cater to your deepest fantasies and desires.
Embrace the art of seduction and uncover the hidden gems of passion and intimacy. Rated Red's Pleasure Box will unleash your wildest dreams, igniting the flames of desire you never knew existed.
Join us on this exhilarating path to unlocking the secrets of love and lust. Subscribe to Rated Red's Pleasure Box now and experience a life beyond limits.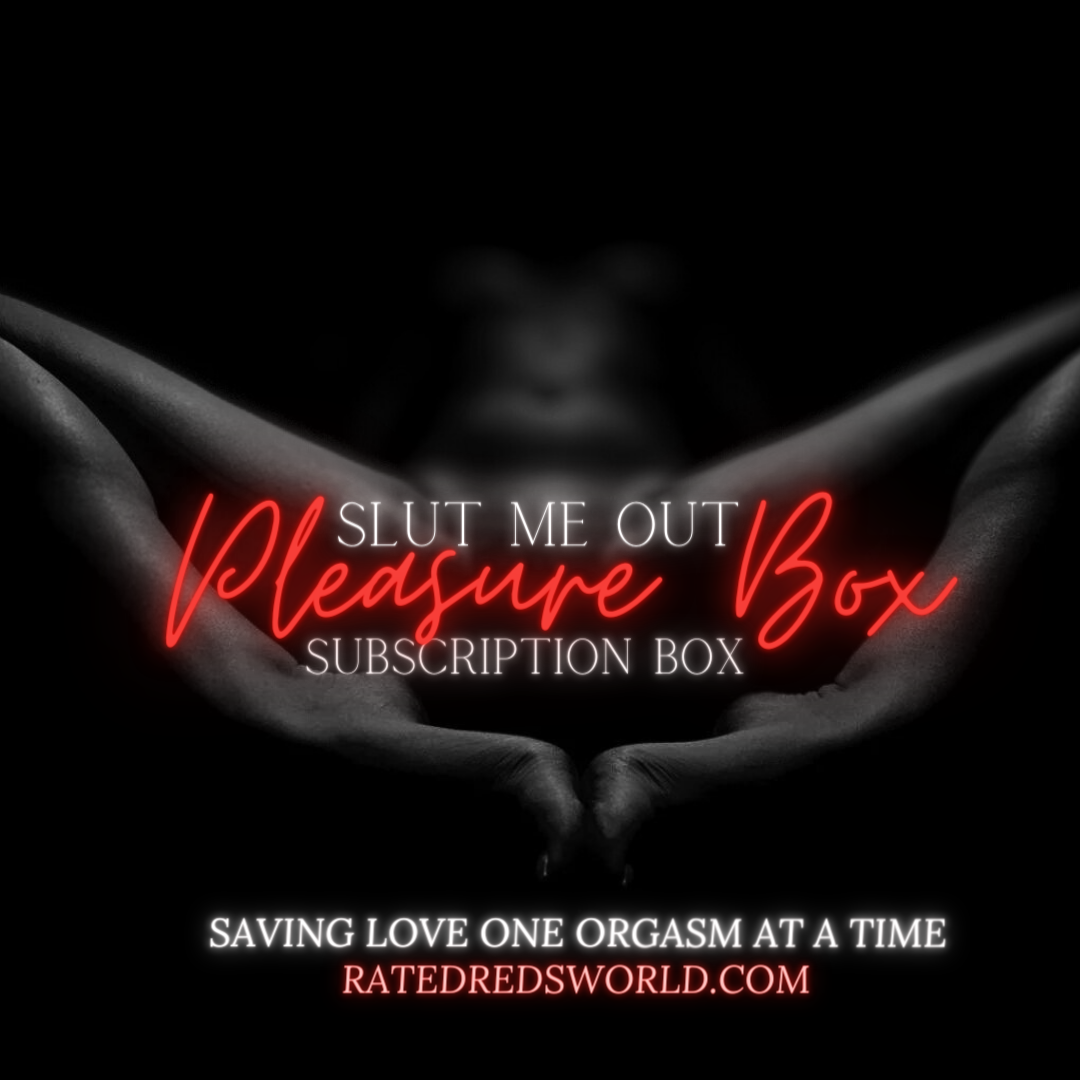 Select your pleasure box. Remember, our boxes are more than a box - it's a lifestyle! Our pleasure box will change your life!
We are busy packing your boxes with pleasure! Your box will be packed and shipped to you bi-monthly basis on the 7th of the month!
Your pleasure box will on it's way to you! It will be delivered descreetly to your front door! Your privacy is main focus!
Saving love one orgasm at a time!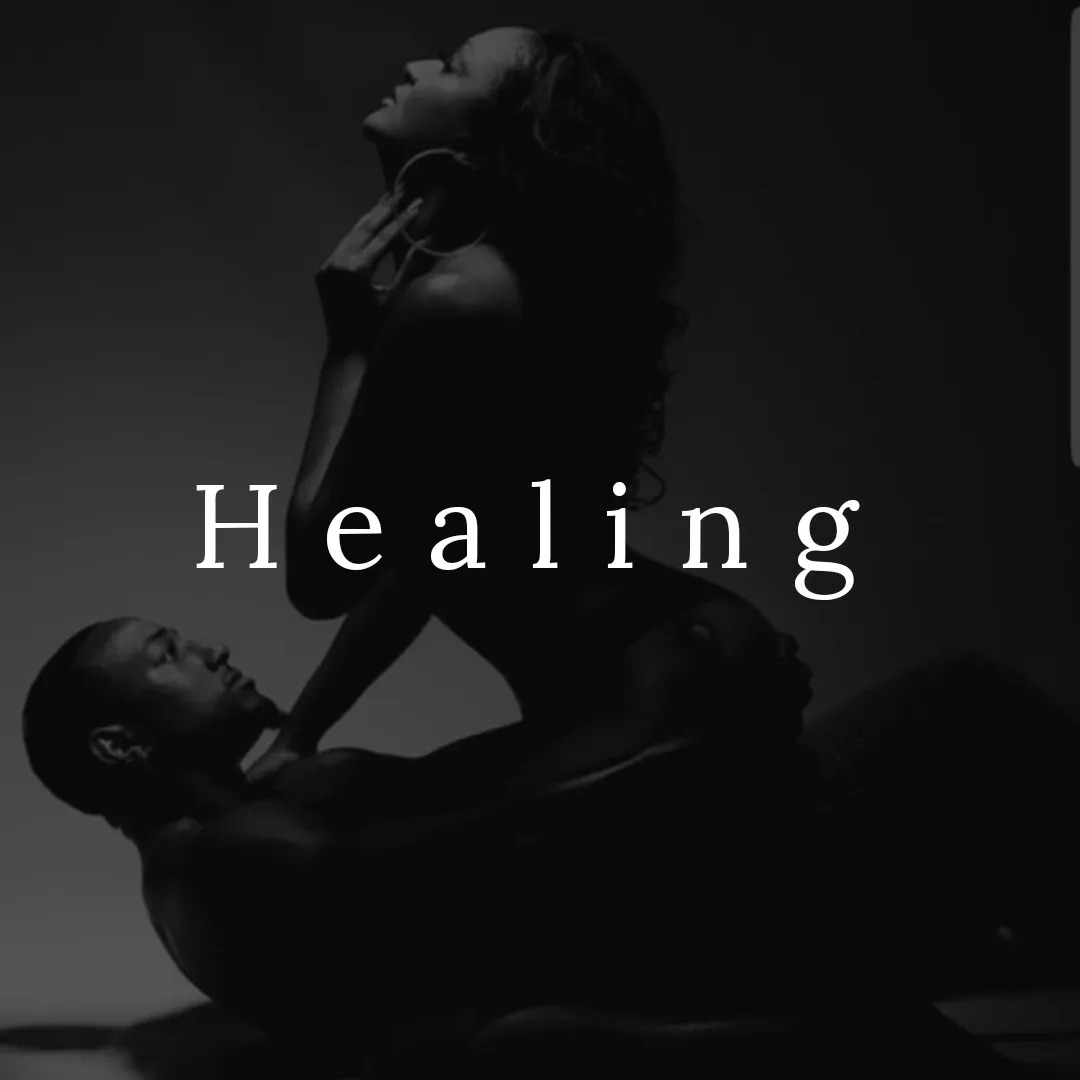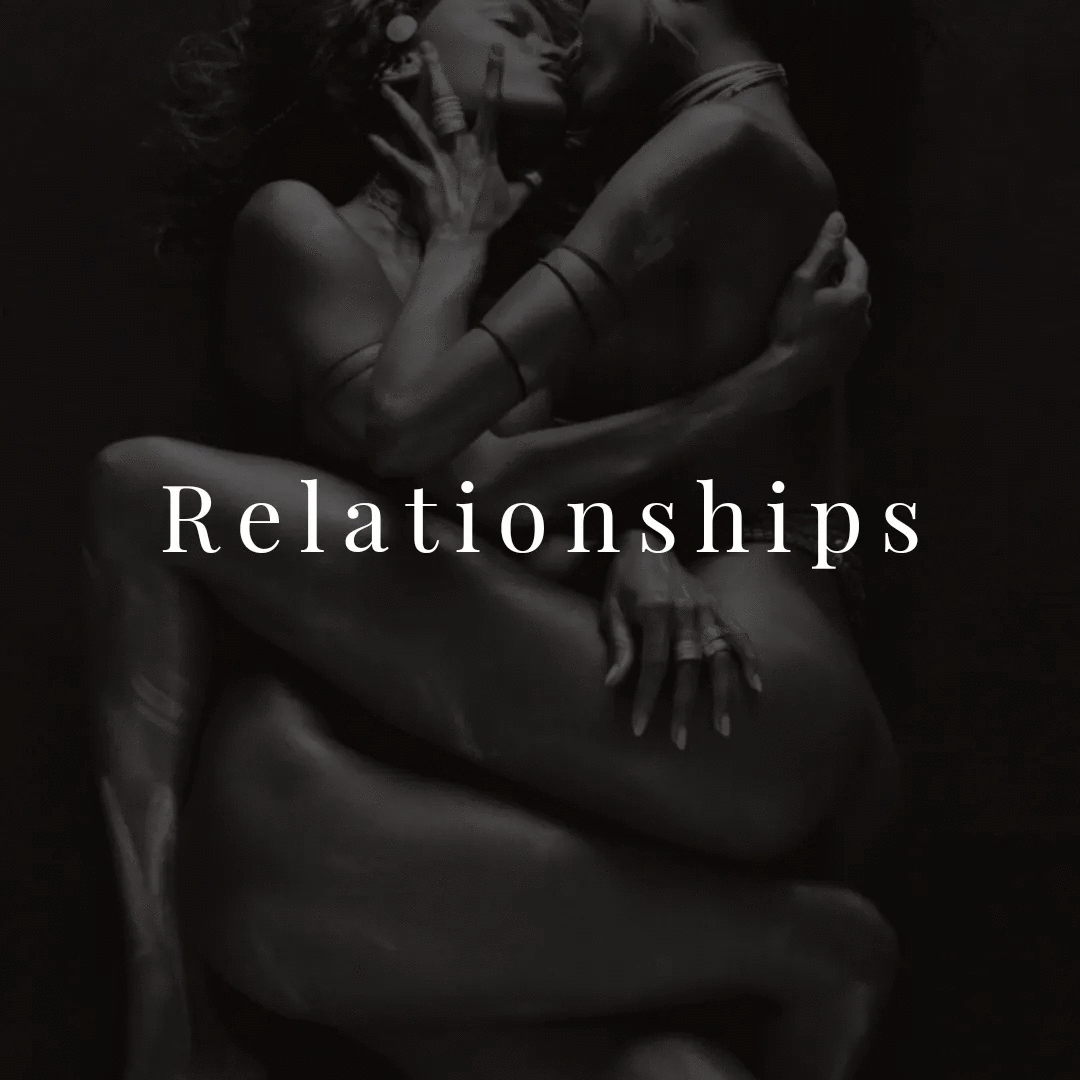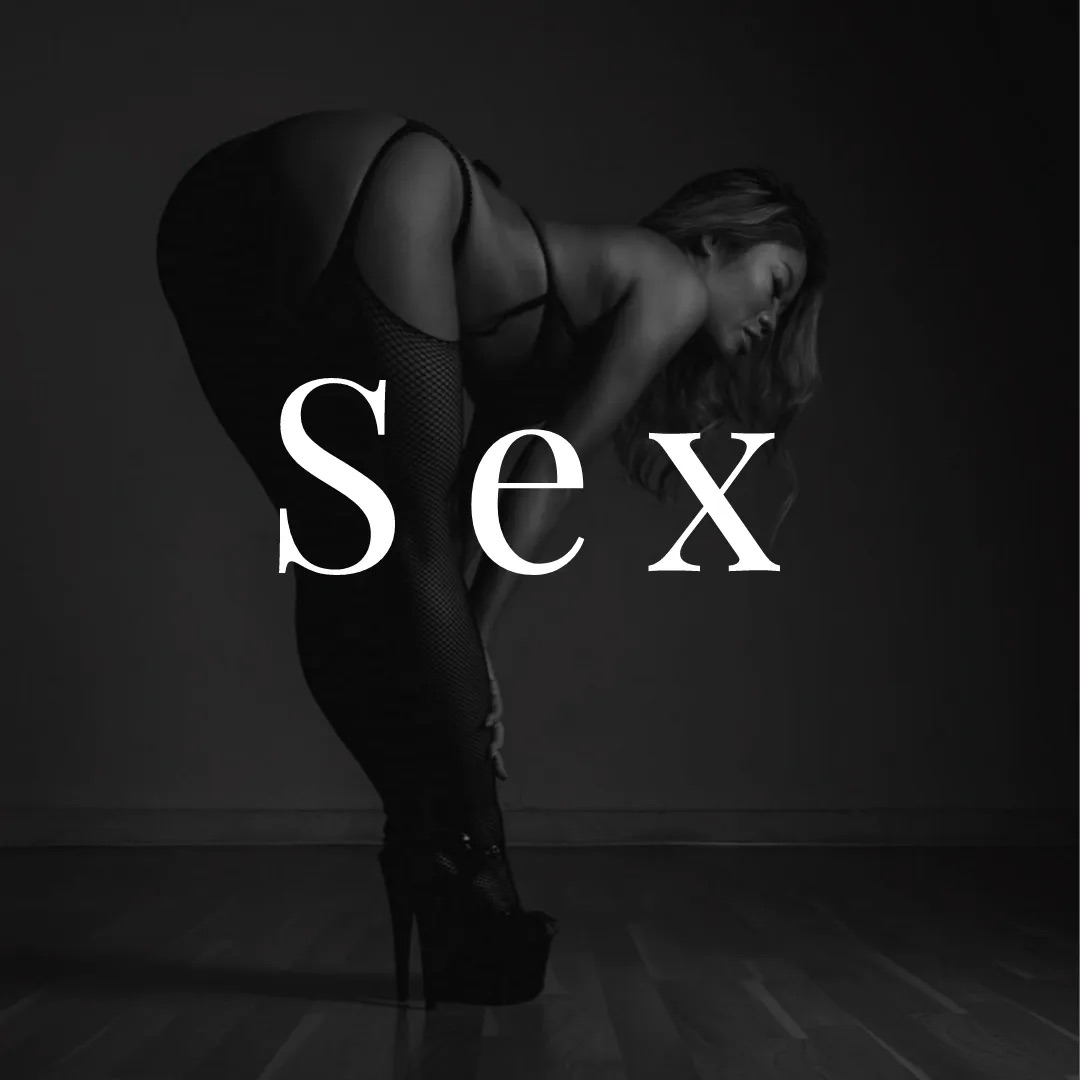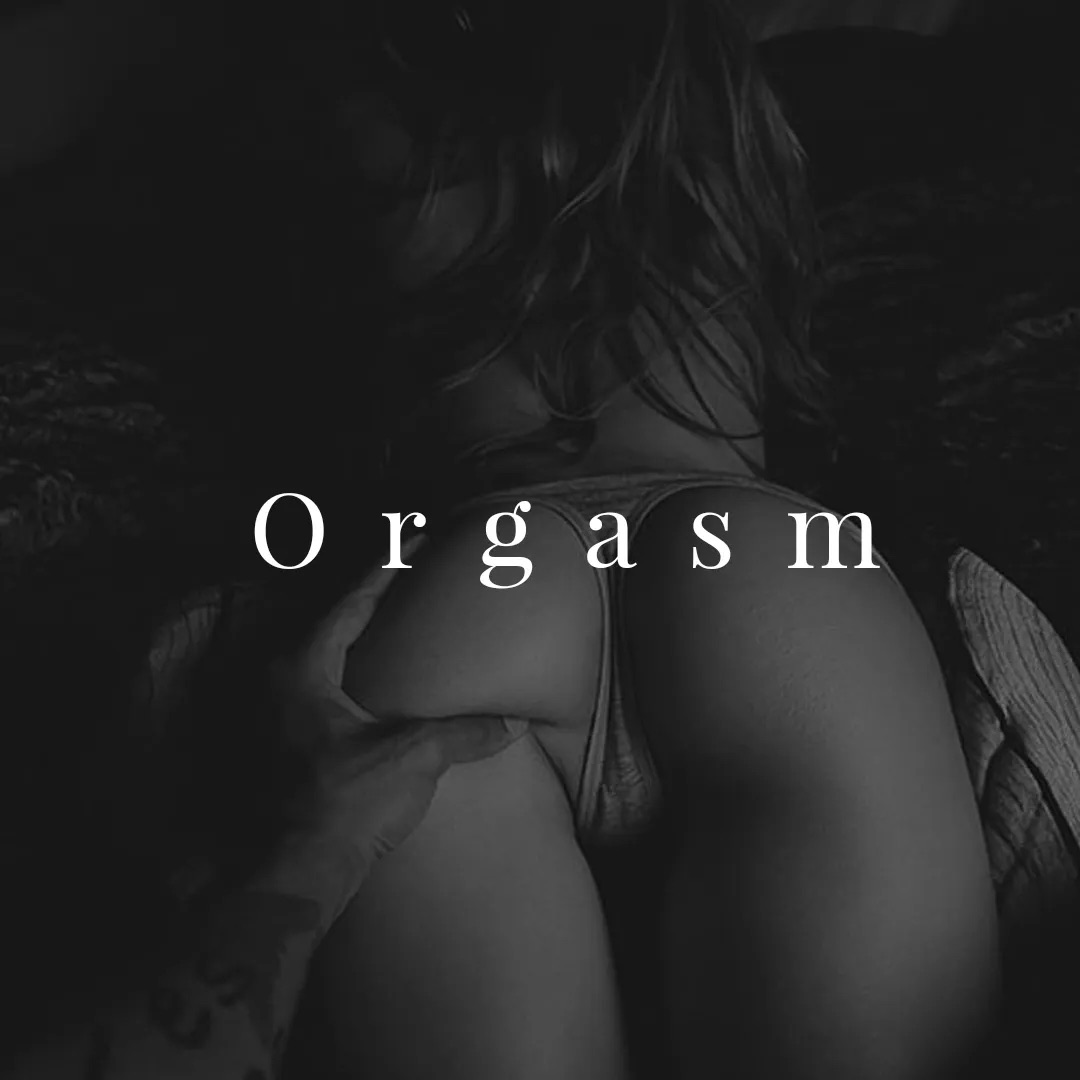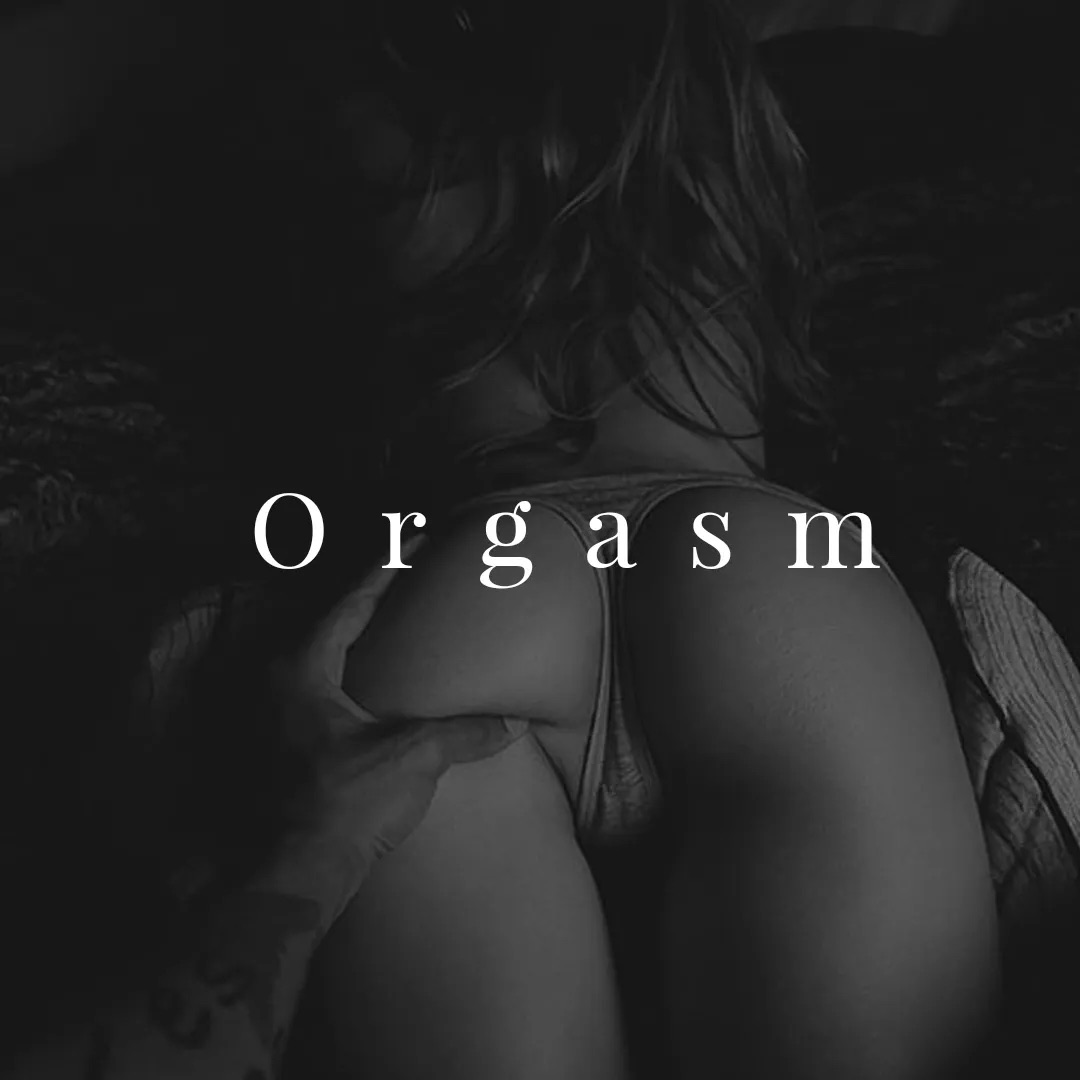 GREAT LOVE CREATES GREAT SEX!